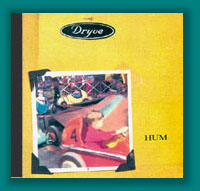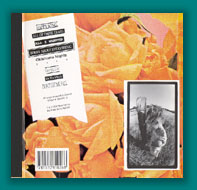 "Hum" was Dryve's first CD which was released in November 1994. They recorded
the disc between Feb. and July of the same year. The recording was done by a friend on a
Tascam 388 1/4 inch tape 8-track machine, so this is a home recording of sorts. The disc
was well received in their hometown of San diego as it received excellent press reviews and strong
radioplay on the local rock and AAA stations. The first track "Happy song" won the
grand prize in the San Diego songwriters guild contest of 1994. "Hum" was also nominated
for the best rock album of the 1995 San Diego music awards. Enjoy...
To purchase Hum and other Dryve music go here.